Fulldome-video-feature show for planetariums and dome theatres. Produced with kind support by the Zeiss Planetarium Bochum.
Time always surrounds us, yet it is so intangible and abstract. This show tries to get closer to this mysterious force, observing and exploring its symbols, ideas and notions by weaving them together with music and sound in an entertaining and thought provoking way. The result is a non-narrative fulldome arts and music film in the shape of an immersive audiovisual concept album.
360° fulldome-video, 57min, 2021, concept, script, animation/motion design, 360 cinematography, editing
Credits: Johannes Kraas (music, sound design, editing, associate-producer)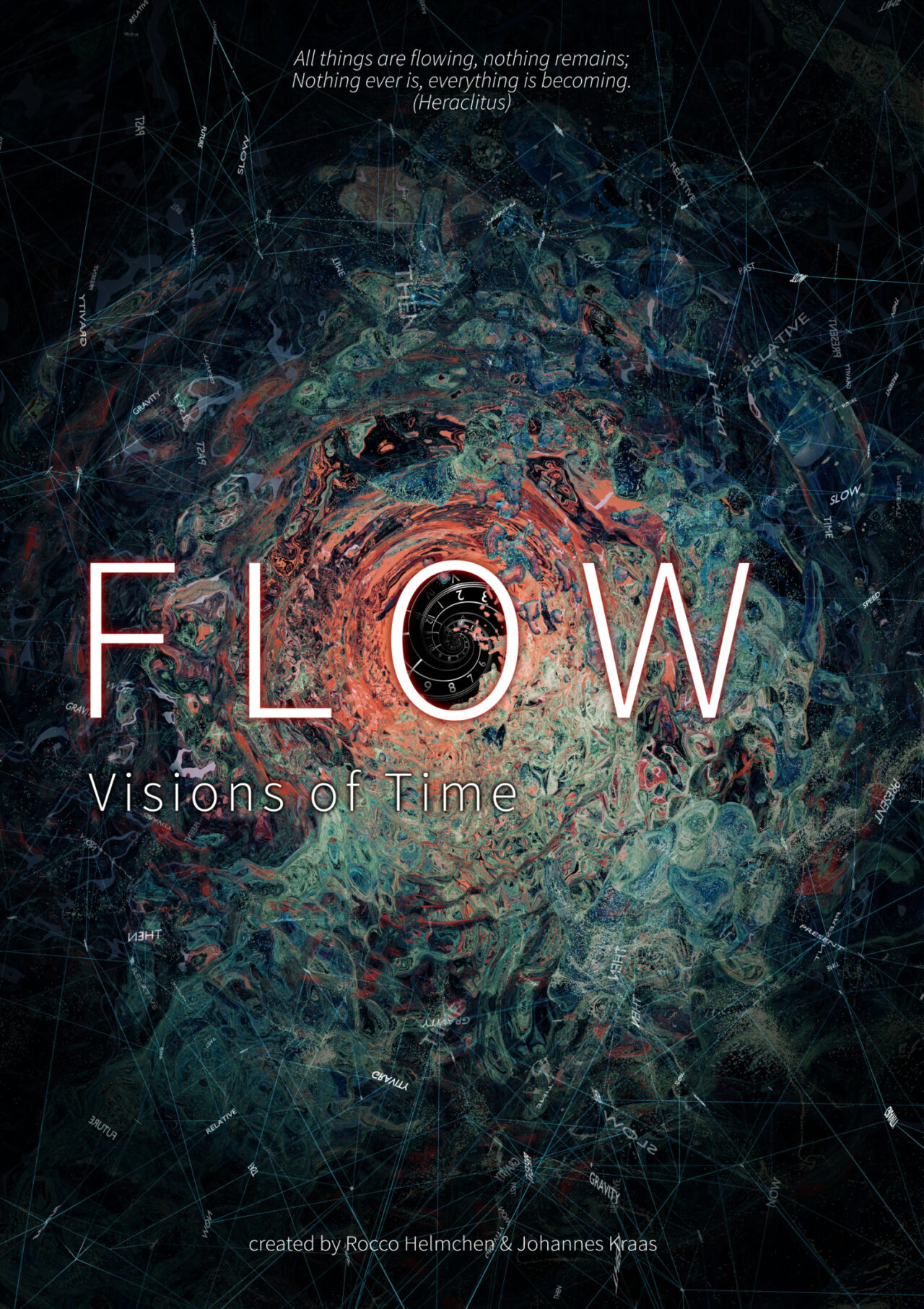 Trailer:
For licensing info, more details and a full preview please use the contact form.